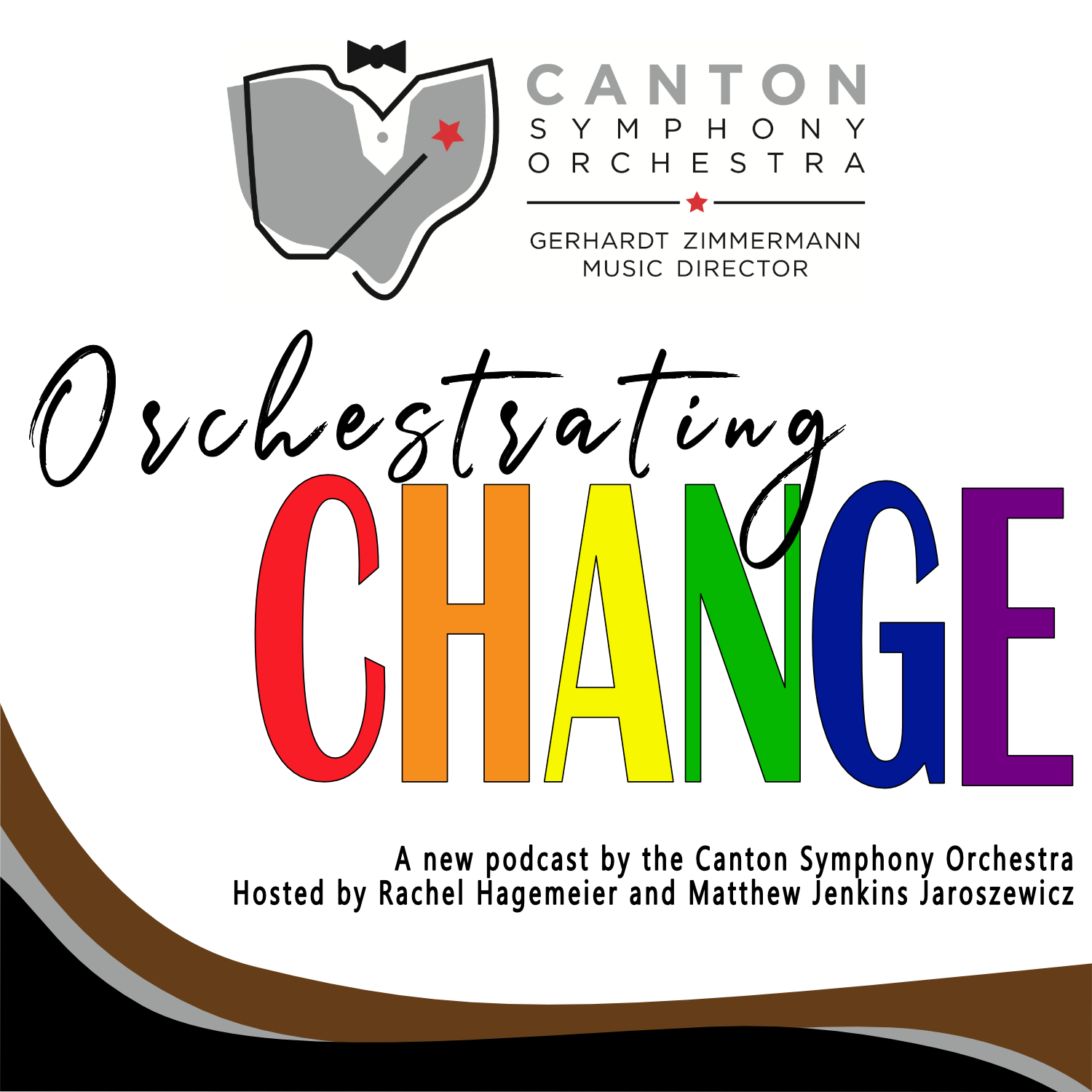 This week we are joined by Jeff Talbert, Superintendent of Canton City Schools. He has previously served as Superintendent of Alliance City Schools, also here in Stark County, in addition to positions with the Cleveland Heights-University Heights and Osnaburg Local School Districts. Before that, he was the principal at McKinley High School, right next door to us here at the Zimmermann Symphony Center. He has also been a classroom teacher and football coach, having played the sport during his four years at Muskingum College. Jeff is a Canton native, and proud alumnus of the district he now leads.
Jeff Talbert is a 1989 graduate of Timken Senior High School. He earned his bachelor's degree from Muskingum College (New Concord, Ohio) where he played football for four seasons. He earned a masters' degree from Ashland University (Ashland, Ohio). During his career in education, he has been a classroom teacher, coach, assistant principal, principal, assistant superintendent, and superintendent.
Orchestrating Change is available wherever you get your podcasts. Go to www.cantonsymphony.org/orchestrating-change/ to sign-up for email reminders, view past episodes, and see the various channels where you can view our content. For more information about everything else we are offering at this time, please visit www.cantonsymphony.org.