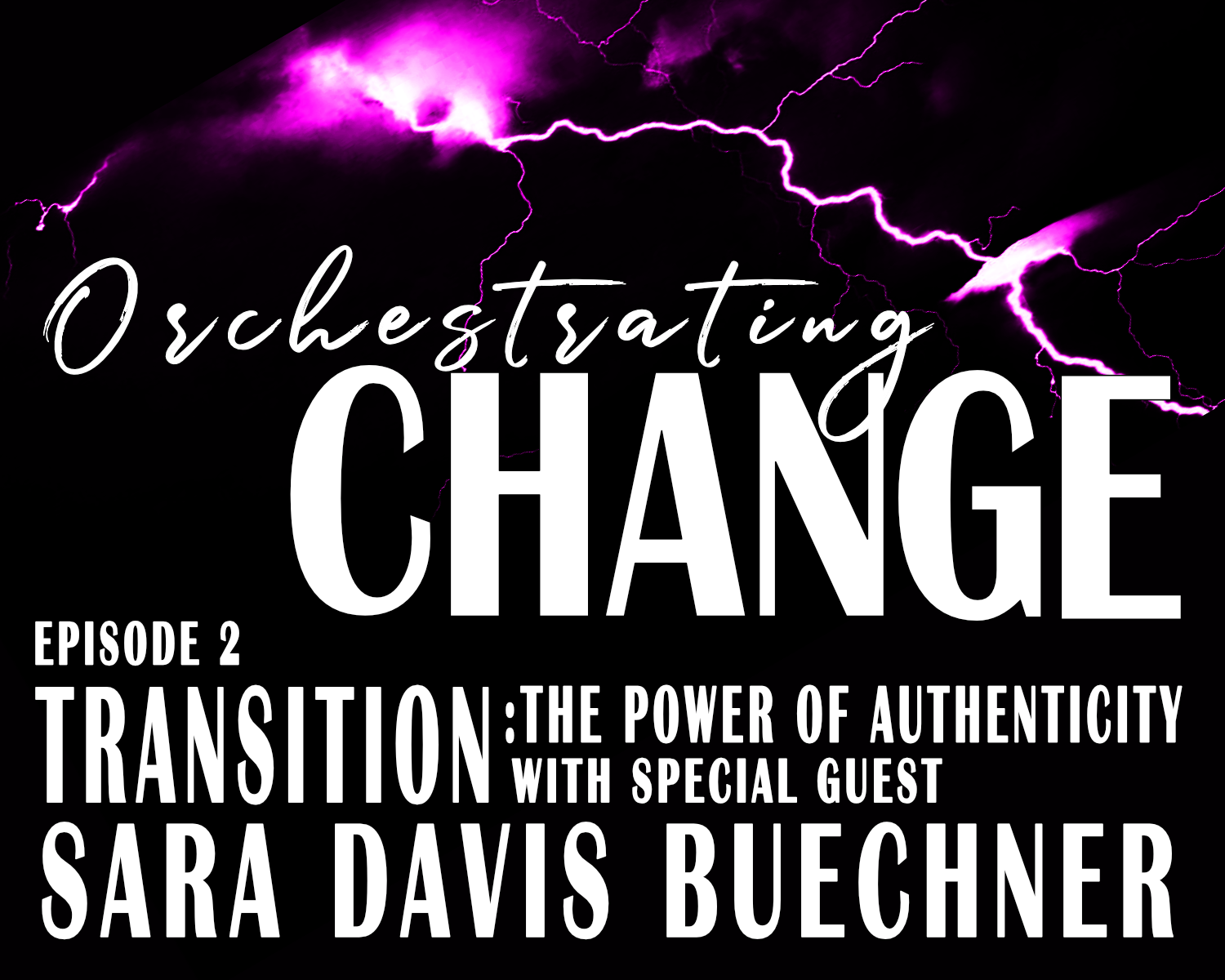 In today's episode, Sara Beuchner takes us through her journey as a transgender woman and shares how her relationship with the orchestral community changed when she decided to transition. She educated us on the intolerance that still exists towards the transgender community and shared how she has navigated that bias and still managed to be an extremely successful concert pianist.
Sara Davis Buechner is one of the leading concert pianists of our time. She has been praised worldwide as a musician of "intelligence, integrity and all-encompassing technical prowess" (New York Times). Japan's InTune magazine says: "When it comes to clarity, flawless tempo selection, phrasing and precise control of timbre, Buechner has no superior."
Canton Symphony Orchestra knows the need for change within the orchestral community. The tradition of classical music has ignored many communities that have contributed to the development and canon of repertoire played in the concert hall. While Canton Symphony is a regional orchestral, change starts at the smallest level. With "Orchestrating Change", the Canton Symphony Orchestra hopes to facilitate conversations that will make the concert hall a more welcoming place for previously ignored communities as well as create more acceptance and diversity on the stage. In addition to orchestrating change internally, educating audiences to issues surrounding diversity and inclusion will be a priority. Music by Black, Latinx, female, Asian, and LGBTQAI+ musicians and composers has been noticeably absent in the programming produced by established institutions in comparison to those who are white and male. Canton Symphony Orchestra hopes to be a more welcoming community that is reflective of the demographics in Canton, Ohio and the surrounding major metropolitan areas.
Orchestrating Change is available on all platforms, including Spotify, Apple Podcasts, Amazon Music, and PodBean. Patrons who wish to sign-up for email reminders may do so at www.cantonsymphony.org/orchestrating-change. More information, including additional episodes, will be released in our weekly newsletter and social media accounts.