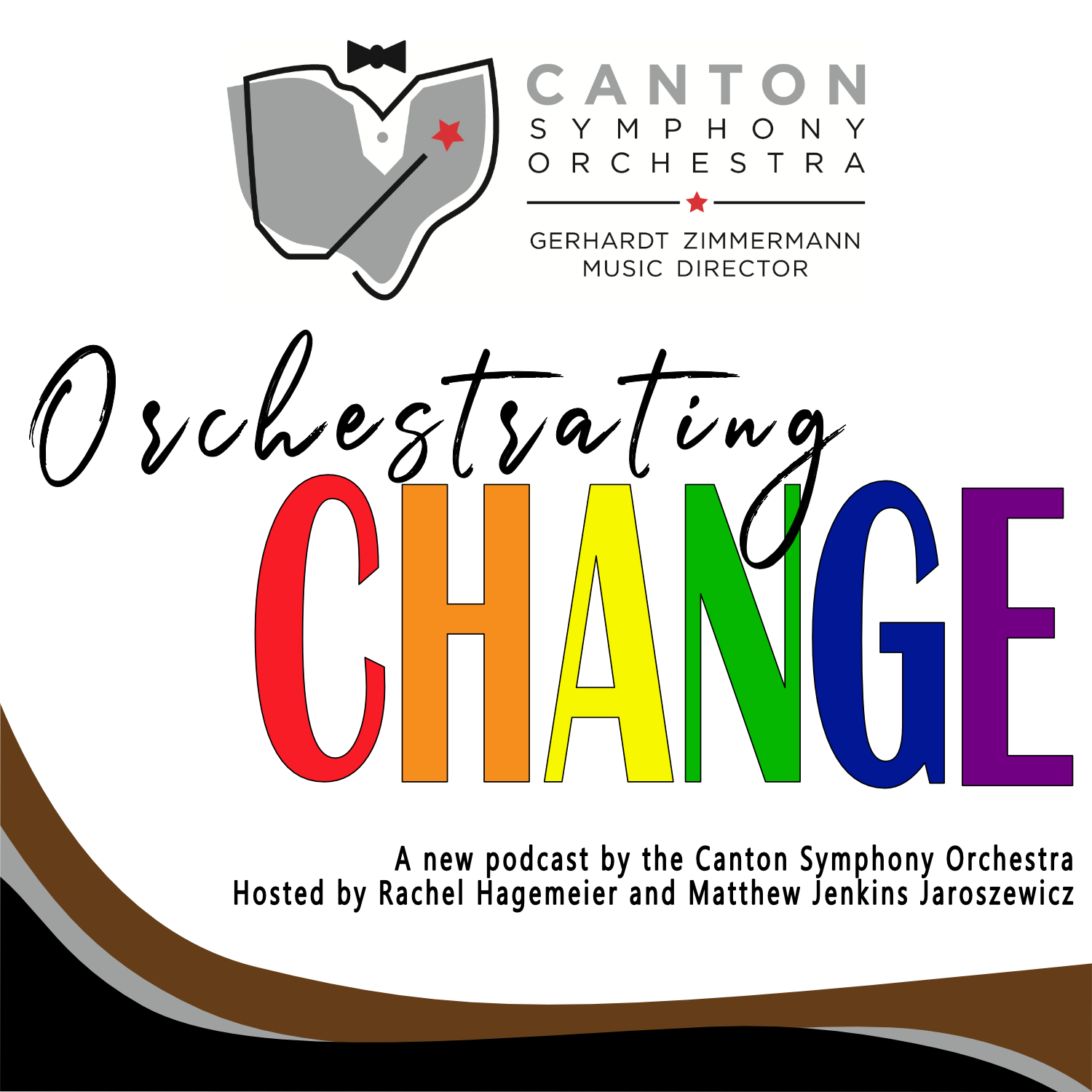 Our guest today is Dr. Ana Abrantes, Director of Education at the Sphinx Organization, one of our nation's leading organizations that is working to develop and support diversity and inclusion in Classical music. She holds a Doctorate in Cello Performance from the University of Georgia, and held several regional orchestra positions in that state, including Principal Cello of the Athens Symphony Orchestra. Before joining the Sphinx Organization, she held several positions with the Heifetz Institute, and is a certified instructor in the Suzuki Method.
A native of Campos do Jordão, Brazil, Dr. Ana Abrantes serves as Director of Education for the Sphinx Organization overseeing the Overture Program, which serves elementary school students throughout Detroit and Flint, and the Sphinx Performance Academy, in partnership with the Curtis and Cleveland Institutes of Music and the Juilliard School.
Orchestrating Change is available wherever you get your podcasts. Go to www.cantonsymphony.org/orchestrating-change/ to sign-up for email reminders, view past episodes, and see the various channels where you can view our content. For more information about everything else we are offering at this time, please visit www.cantonsymphony.org.
Watch on YouTube: https://youtu.be/hYvegTX8kFI