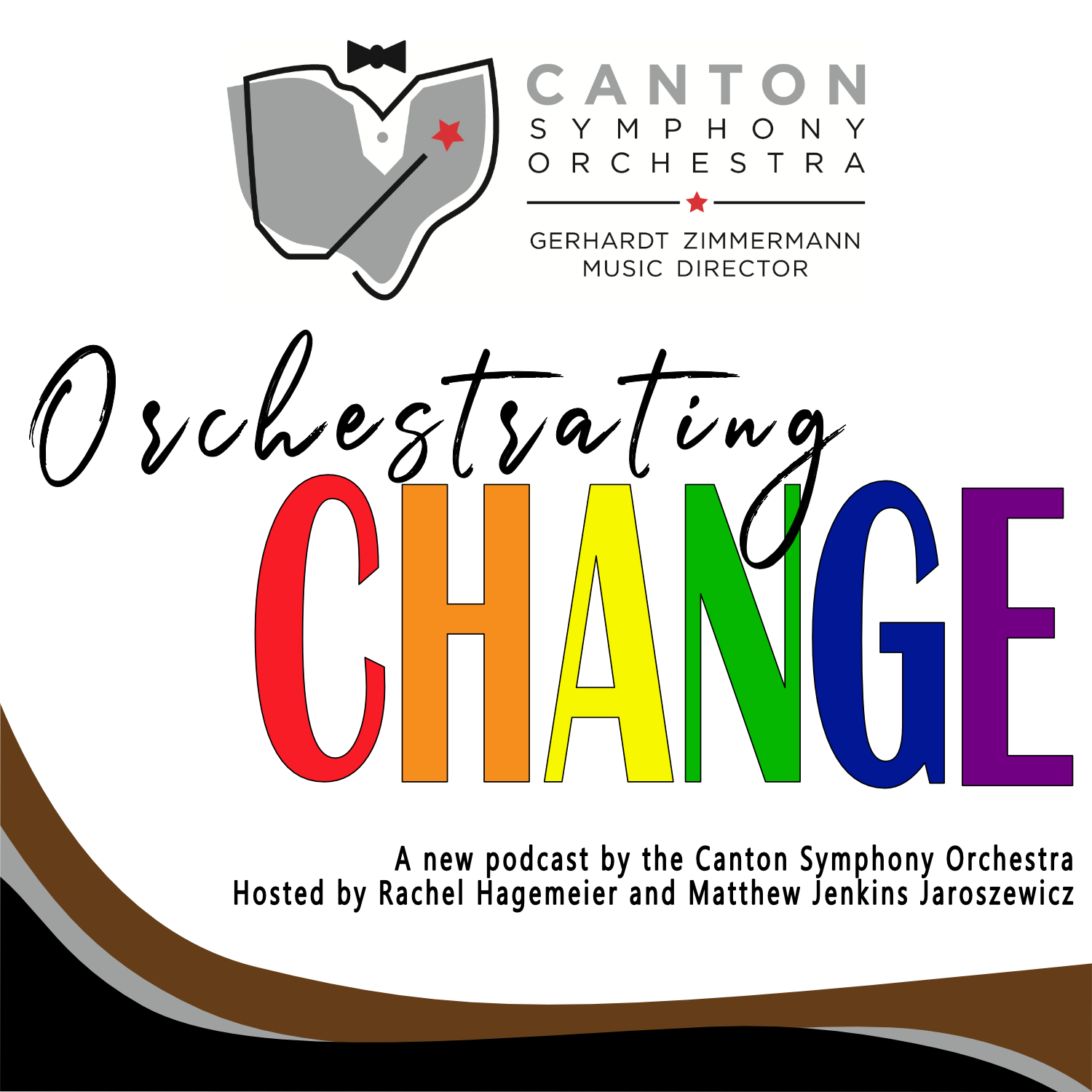 Today on Orchestrating Change, we welcome LaFlovia "Flo" Ginanni. She has been at United Way of Greater Stark County since 2013. She is currently the Director of United Way's Project Blueprint for Diversity, Equity, and Inclusion-a board and committee preparedness program designed to recruit, train, and place ethnically diverse leaders into policy making roles to enhance the effectiveness of nonprofit agencies. She is a Licensed Professional Counselor, as well as a certified Chemical Dependency Counselor Assistant. She holds dual bachelor's degrees in Psychology and Sociology, in addition to master's degrees in both Leadership Studies and Clinical Mental Health Counseling. She has worked in the social service, mental health, and criminal justice fields.
Flo is a member of the Stark County NAACP, Strengthening Stark's Minority Action Committee, and Coming Together Stark County. She has served on the Board of Directors of Community One Credit Union since 2014 and is an active and involved member of L.I.F.E. Ministries International Church. In addition to being committed to living out her Christian values, she is very family oriented and sees that as her primary life's work!
Orchestrating Change is available wherever you get your podcasts. Go to www.cantonsymphony.org/orchestrating-change/ to sign-up for email reminders, view past episodes, and see the various channels where you can view our content.
For more information about everything else we are offering at this time, please visit www.cantonsymphony.org.