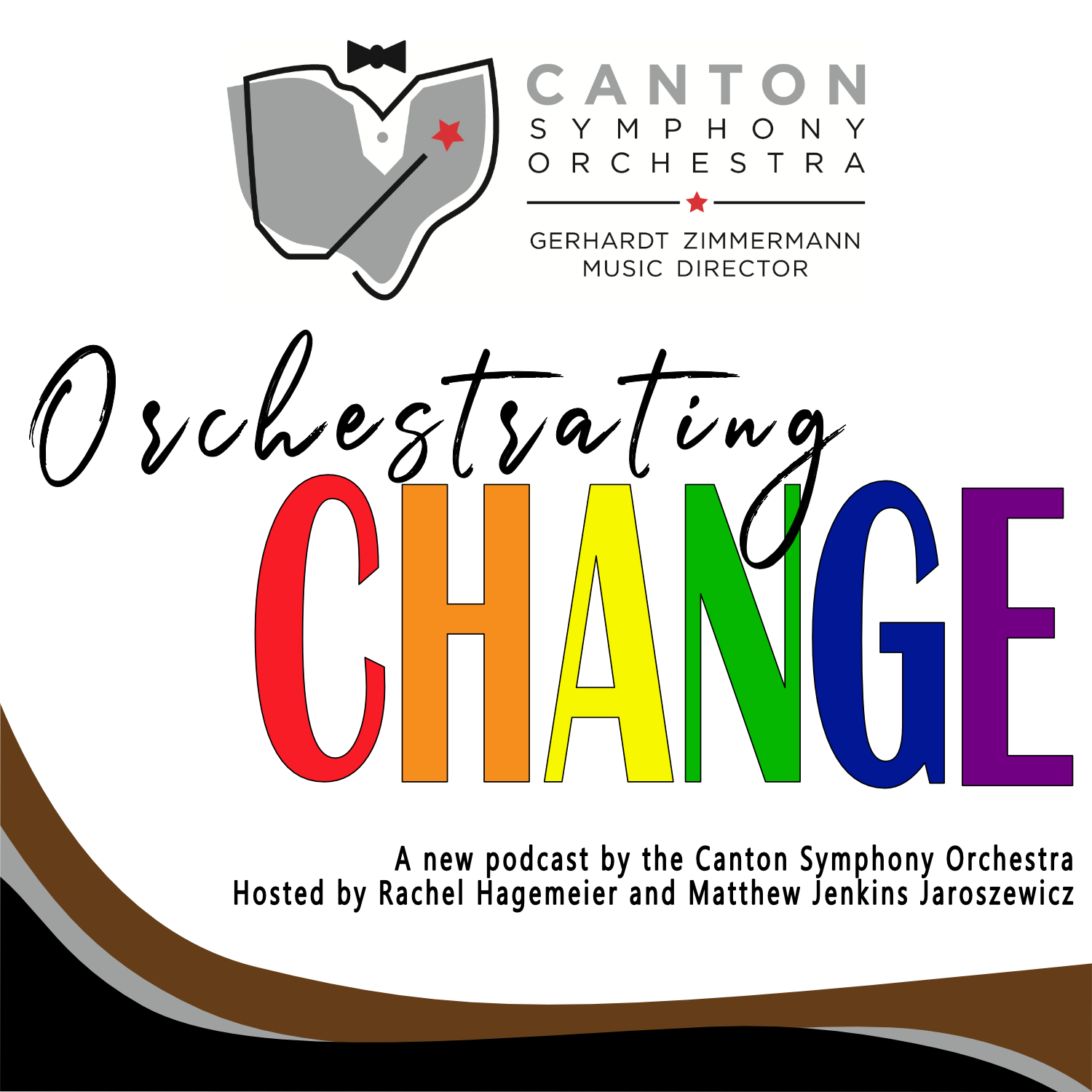 Our guest today is Ryan Walks, Manager of the Talent Development Program at the Atlanta Symphony Orchestra, which has provided training and career development to young Classical musicians in the Black and Latino communities for over twenty-five years. Prior to entering the world of arts administration, he was trained as a trumpet player and music educator, receiving all of his degrees from historically Black universities.
Ryan first joined the Atlanta Symphony Orchestra in 2017 in the Development Department and accepted the position as the Talent Development Program (TDP) 25th Anniversary Coordinator in June of 2018. Soon after, Ryan stepped in as Interim TDP Manager and was later named permanent TDP Manager in June of 2019. In his roles with the TDP, Ryan has worked diligently to deliver the highest results possible and has demonstrated his strong commitment to the program. A team player and diplomat, Ryan has done a great job of supporting the musicians, staff, volunteers and most importantly the TDP Fellows and their families. During the 2018/19 season, Ryan helped coordinate all aspects of the successful TDP Recital Series in the Fall of 2018, the TDP 25th Anniversary Celebration and Building Bridges Symposium.
Orchestrating Change is available wherever you get your podcasts. Go to www.cantonsymphony.org/orchestrating-change/ to sign-up for email reminders, view past episodes, and see the various channels where you can view our content.
For more information about everything else we are offering at this time, please visit www.cantonsymphony.org.